Nik Adersol harbors a dark belief after the death of his first wife, Lira. Having loved him from afar for years, Sirene Dulantz is thrilled when contracted to become his new bride.But Nik's not at all pleased to be presented with her, and Sirene wonders if she's up to the task of healing the wounds ...
More info →
As cubs, Rebecca and Tee were best friends, until his stunning betrayal of her trust. For years, they've ignored each other aside from brief meetings demanded by their Feral natures. Now Rebecca needs a favor, and Tee is the only one she can turn to. But is the rift between the two Wolven too wide t...
More info →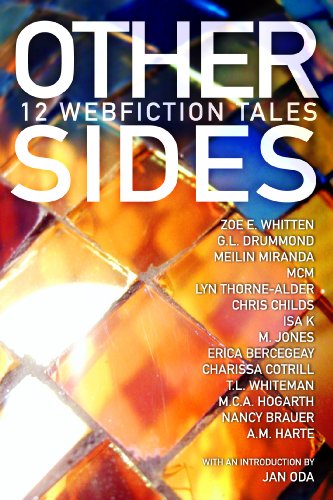 The advent of digital publishing has seen the rise of a new breed of writers: independent, experimental and unfettered by convention. This brand new anthology features a small sampling of these very writers, in a speculative fiction collection that will capture the imagination and dazzle the senses....
More info →